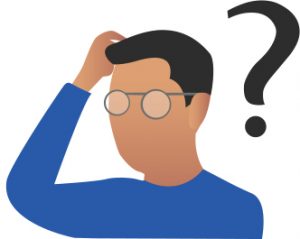 The EECS systems group is responsible for the computers and networks used in teaching and research by the CS and ECE departments. This includes numerous computer labs, a small computer data center, and several remote locations around campus.
Contact Us
If you're working in either department and need computer support, we can be reached most easily by sending mail to staff@eecs.tufts.edu or by calling 617-627-3327.
User Information
This site is primarily a repository of helpful information for using the computing facilities in EECS. If there's something not listed that you need help with, please get in touch.
Links